Send Flowers to Henderson's Langley Funeral Home
20786 Fraser Hwy, Langley, BC V3A 4G6, Canada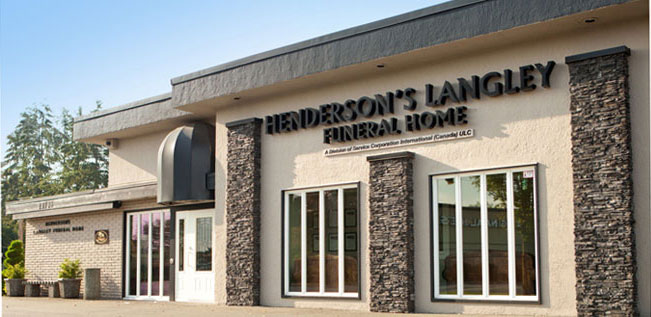 Nature's Wonders Florist is one of the largest providers of funeral and sympathy flowers to Henderson's Langley Funeral Home. We are consistently ranked a "TOP FTD MEMBER" florist in Langley, British Columbia and all of Canada.
Nature's Wonders offers a full range of sympathy flowers perfect for family, friends, and loved ones to have delivered to Henderson's Funeral Home in Langley. Please view our complete collection of funeral flowers by clicking here or simply call our shop at 604-875-7777 or toll free at 1-800-606-1338.
100% GUARANTEED FRESH AND DELIVERED ON-TIME
Some of our best selling flowers and gifts
VIEW OUR ENTIRE COLLECTION OF FUNERAL AND SYMPATHY FLOWERS
Natures Wonders Florist also provides delivery of funeral flower arrangements and sympathy gifts directly to the families home in Langley and Aldergrove, BC.